Fire-resistant glass passed Japan RIME test
作者: 更新时间:2014-08-05
On July 25, 2014, Our marine fire-resistant glass passed Japanese RIME test in Japan which requires the glass not only to pass the fire resistance test, but also maintain intact in a destructive test in which the glass will be at temperature 960 ℃ - 970 ℃ and endure 0.6Mpa water pressure . The success of the test opened the door of export market of high-end products.
Fire resistant glass-manufacturer's standard
1. High temperature resistant: +95℃
2. Low temperature resistant: -50℃
3. UV resistant: 300 hours
The temperature is absolute temperature, ensuring worldwide durable using under any circumstance.
Test process: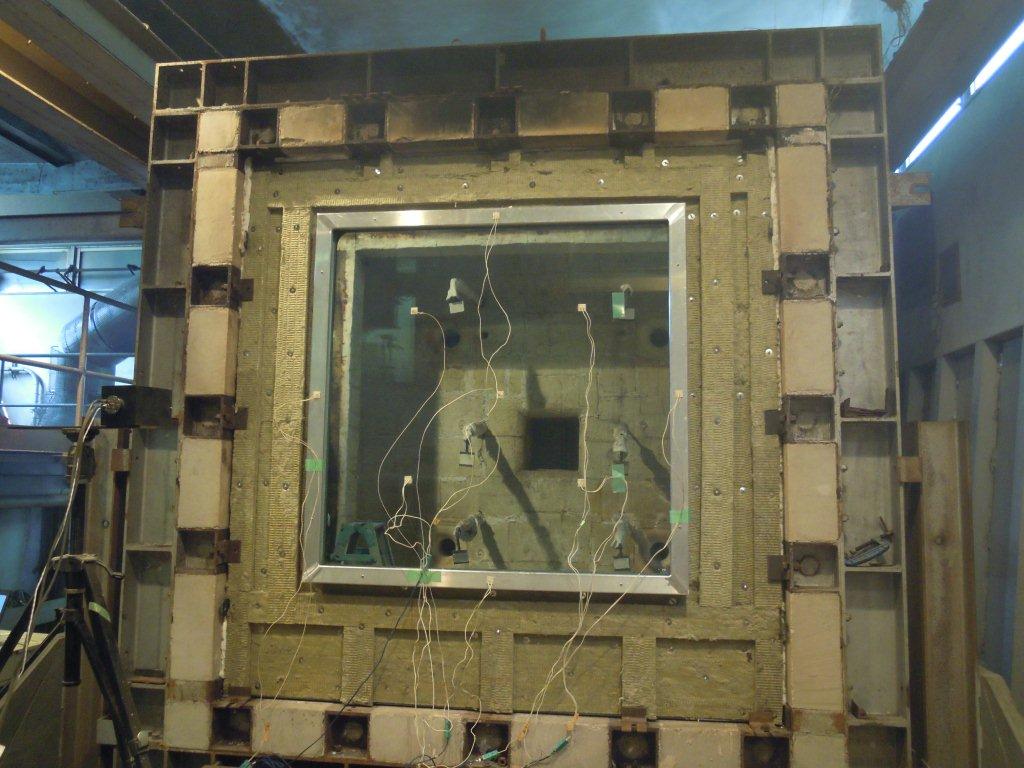 Installation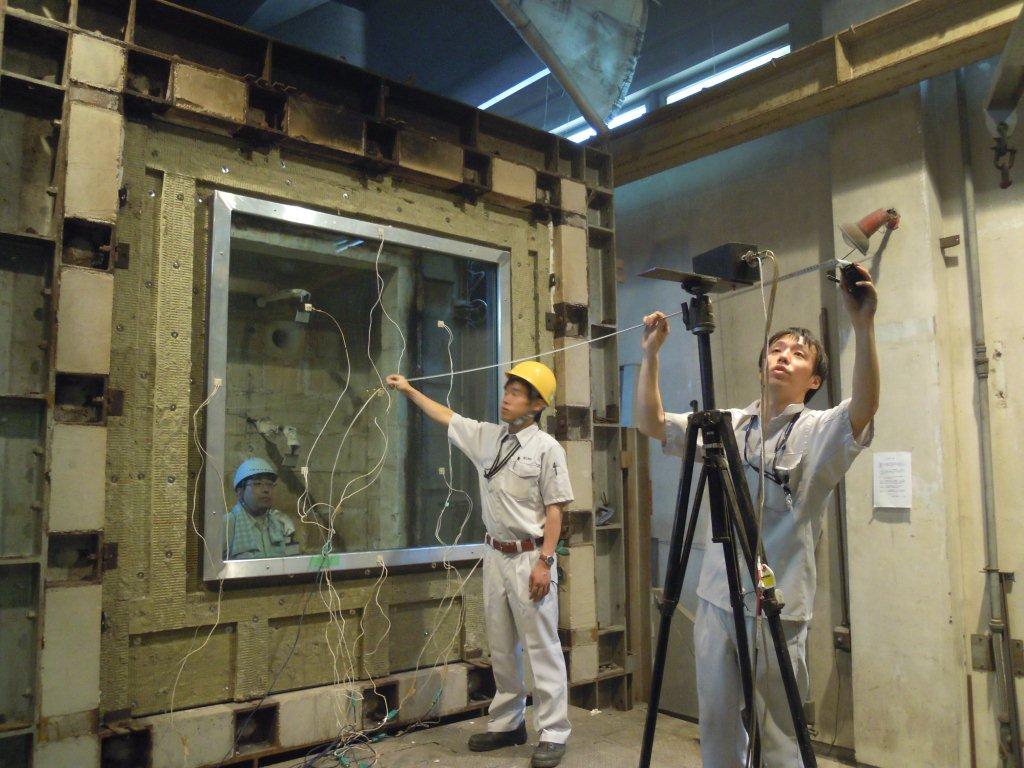 Debugging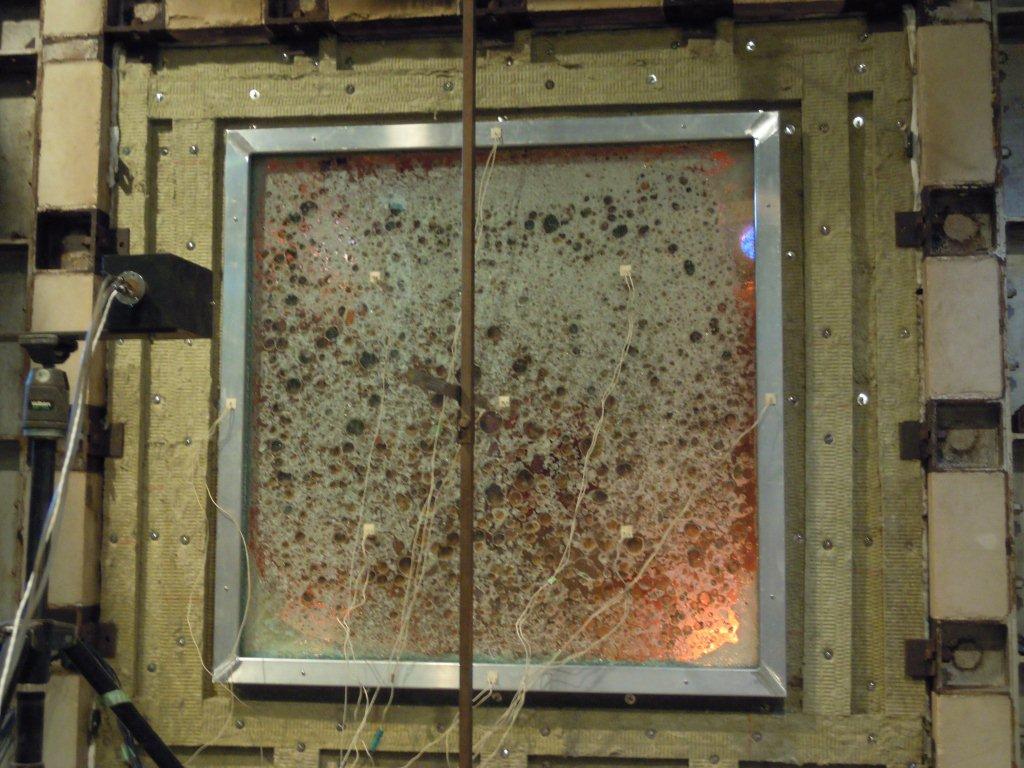 Test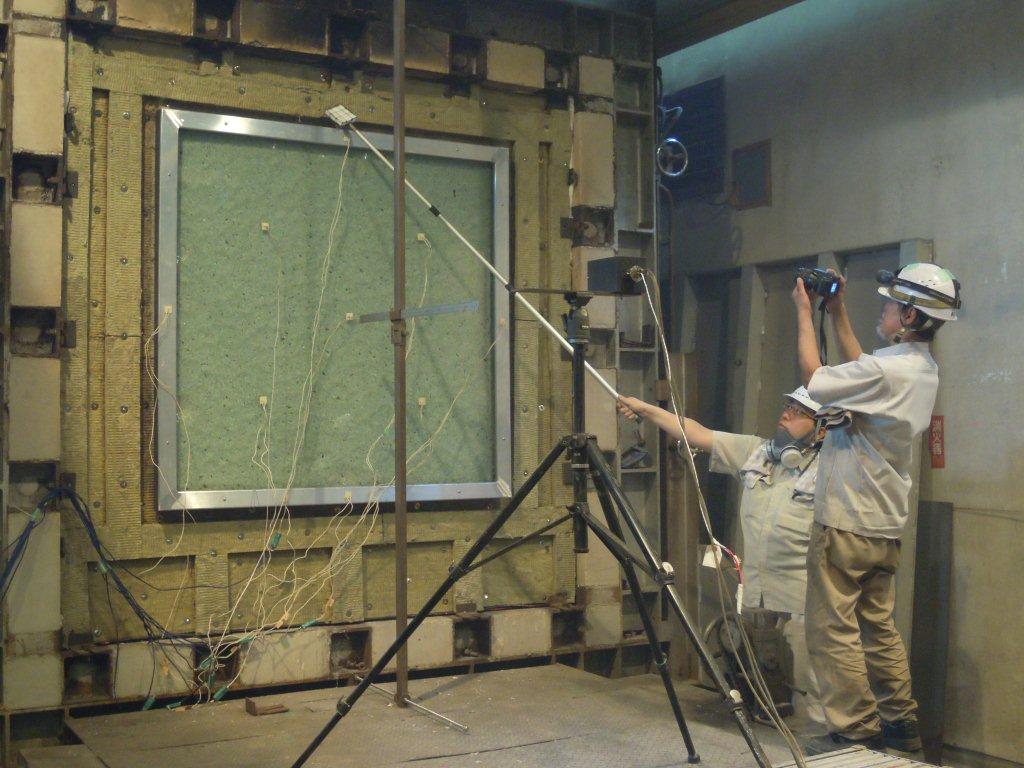 Fire resistance test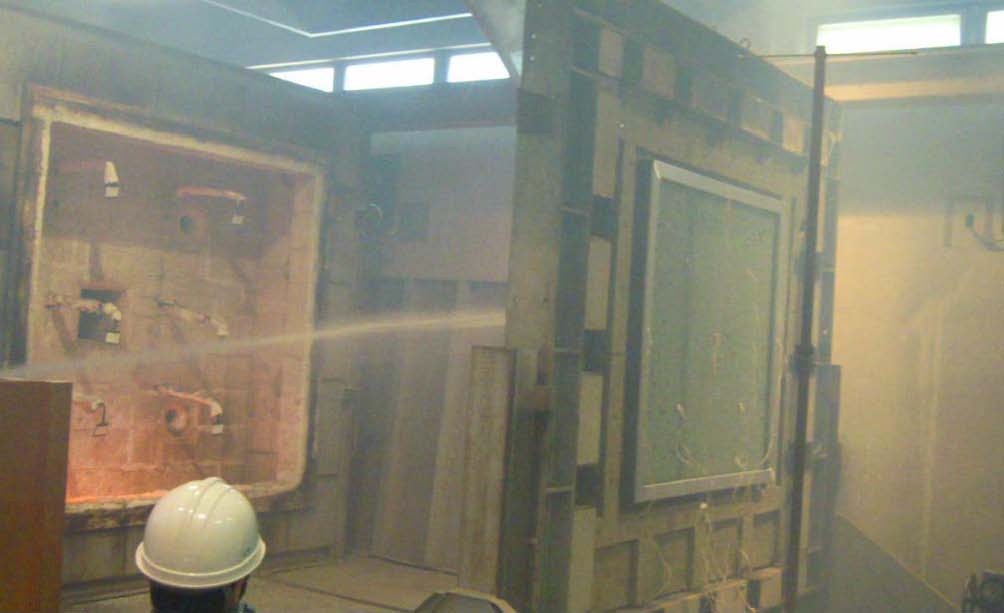 Hydraulic impact test